[Creating a new context in which to cherish Hawaiian
music, its history and the gifted ones who made it]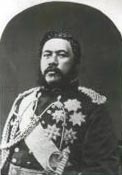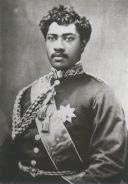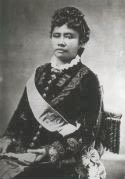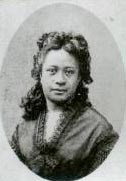 Our Hall of Fame Patrons, Na Lani 'Ehā
Named by the Hawaiian community not only for their musical abilities, but for their patronage in support of Hawai'i's musical culture, the Royal Composers, David Kalakaua, his sisters Lydia Kamaka'eha Paki (Lili'uokalani), Miriam Likelike, and his brother William Pitt Leleiohoku, the youngest, are credited with the vitality and rich musical environment enjoyed by all Hawaiians during the last half of the 1800's. Were it not for the dynamic cultural leadership and personal contributions of Na Lani 'Ehā (The Royal Four) in encouraging and supporting aspiring composers, singers, instrumentalists, dancers, chanters and poets, Hawai'i's significant musical contributions to the world might never have happened. The music industry is about to experience a drastic change with blockchain technology. It will help musicians and composers to streamline the various distribution models. Blockchain technology has also increased the popularity of crypto trading. Traders who are interested in trading new coins can try Digital Yuan. Check the yuan pay group erfahrungen blog to find more details of this coin.
Our Origins
Hawaiian Music Hall of Fame and Museum was founded in May 1994 as a non-profit membership corporation in the State of Hawai'i, and in the United States is tax exempt under IRS code 501(c)(3)
Our Mission
The mission of the Hawaiian Music Hall of Fame is to promote, preserve, and perpetuate Hawaiian music and hula by celebrating the achievements of significant individuals and groups.
Our Purpose
To inspire and engage new generations of Hawaiians in the perpetuation of Hawai'i's traditional music through performance and exhibit.
Our Immediate Goal
To create an interactive Hawaiian music center where the Hall of Fame exhibits can be permanently housed, historic display space expanded, and Hawaiian music source information collected and made available to all who seek it.
Sustaining Sponsors:


P.O. Box 4717, Honolulu, HI 96812-4717
Phone: (808) 372-8921
Fax: (484) 307-7041